Main Content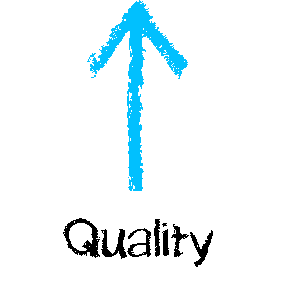 We help companies build highly effective offshore teams in India, that have great culture at a very low cost.
Sign up for a free consultation
Our Equation for Success
Offshoring Success = ((Ease of Business + Quality of Hiring)*(Training + Culture + Processes))/ Communication Gap
We understand your world perfectly. We've got every detail covered.
Learn More