Having your own business and working for yourself is the biggest treasure to cherish forever. The bad part is that you may end up handling multiple tasks to handle things efficiently.
Marketing tasks are time-consuming and repetitive but are crucial for business's success. If you wisely outsource a few marketing tasks, you have all the time and energy to focus on growing your business.
Should you outsource your marketing?
It is a business owner's decision to outsource marketing  or to hire an in-house team for marketing activities. The benefits of outsourcing marketing can easily outweigh hiring an in-house marketing team.
Outsourcing marketing tasks has proven out to be a cost-effective strategy for most businesses. So, yes, outsourcing does work out a lot more convenient option for businesses.
Most start-ups and medium-sized enterprises have grown their businesses using outsourced marketing support. Outsourcing marketing can help you with plenty of tasks such as web development, content writing, graphic designing, digital marketing, content strategy, keyword search, etc.
How to outsource the most annoying marketing tasks?
The key to outsourcing is to find the right virtual assistant who can carry out all the outsourced tasks efficiently. For this, a business owner must chalk out a list of things that are cumbersome, frustrating, yet important.
Let's see what all you can outsource
Creating Sales Funnel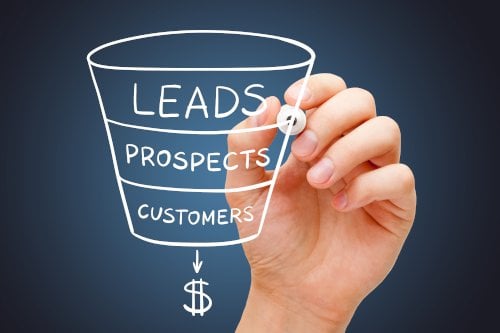 Creating a sales funnel by generating leads requires continuous efforts. You need to make constant noise with relevant content to grab your audience's attention. Your regular content display helps your target customers make the right purchasing decisions.
Managing this entire process of generating leads and converting them can take time. You may have to deal with hundreds to thousands of leads in a day.
So, here are a few relevant tasks that you can outsource:
Getting emailers designed
Scheduling the email sequences
Setting up Webinars
Importing a CSV into your CRM
Retargeting pixels for all social media handles, etc.
Managing Social Media
Social Media can act as a virtual face of your business. Thus, it is crucial to productively channelize social media for a business's success.
You must optimize your Facebook, Twitter, Instagram and LinkedIn profiles with business updates. Your online social media pages must be filled with content that appeals to the masses, so they happily share the content.
Managing social media profiles is a part of digital content marketing; you have to constantly engage your followers on social media. Social Media management is highly time-consuming, yet crucial for a business's success, and thus it is best to outsource it.
Content Marketing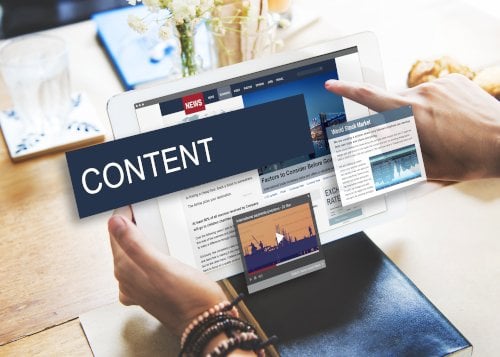 SEO or Search Engine Optimization is the most dependable strategy to invite traffic on to your website. Everyone knows about specific keywords that are important to the target audience, yet most businesses lack a proper content plan.
According to CMI, 63% of businesses lack documented content strategy completely. So, the obvious question which arises is that why do businesses not focus on content generation when it is so promising? It is so because creating long-form blog posts regularly is not easy. Updating a company's website with regular blog posts is exceptionally challenging.
Content is king these days. It is required everywhere on social media, and for flyers, emails, business proposals, online marketing, etc. Thus, hiring a virtual assistant or a third pard service provider for addressing all your content needs comes in very handy.
Optimizing Your Conversion Rate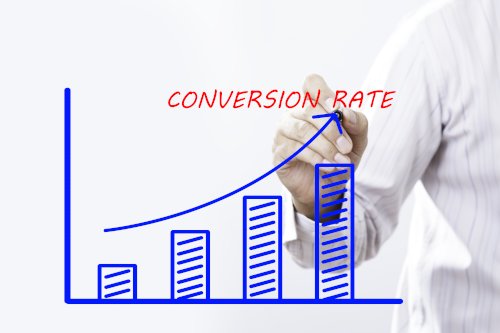 In one of the surveys conducted by WordStream, most marketers voted optimizing conversion rate as the least-favourite task. Almost 31% of digital marketers felt that optimizing conversion rate is the most annoying task.
To optimize lead conversions, you have to study Google Analytics and strategize your online marketing plans accordingly. You also need to check your web page repetitively to understand where things are going wrong.
Devoting time to understand your consumers is essential, but it should not dig into other crucial tasks. Thus, you can consider outsourcing this particular task to others.
Traffic Generation
The more traffic comes on your site, the better number of leads you generate. One out of every three digital marketers find it difficult to bring traffic on a business website.
There are a lot of analytics and understanding that goes behind targeting the right audience. Traffic generation requires day-to-day inputs and it is best to outsource it.
Link Building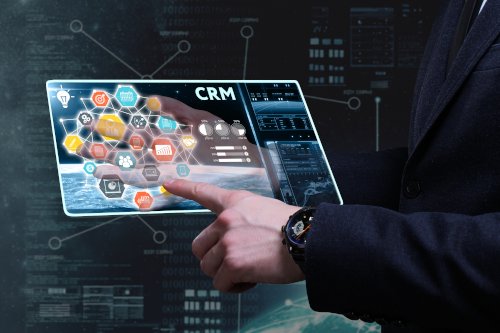 Link Building is one of the proven digital marketing strategies to attract visitors online. When asked in one of the Wordstream surveys, 92% of marketers believed that link building is essential for driving your website traffic.
Unfortunately, it is easier said than done. Link building again requires constant effort and time, which can be avoided by outsourcing this particular task