India, China, Ukraine, Vietnam, South Korea… what do these countries have in common?
All of them are hub spots for offshoring talent to international companies and organisations. 
In the fast-paced growth of technology, it is inevitable to move web(software) development tasks such as basic coding to customised developments, designing and support, maintenance and mobile application development to an offshore team.
Really, it's just a smart business move. 
When you choose to offshore web development, you optimise your profits by leveraging talent and resources in the best way possible.
Let me walk you through the process
Getting Started with Offshoring Web Development
Defining your requirements

: Before you begin thinking of offshoring, you need to be able to answer the following questions:
Do I have a focused need? (designing/ developing/support)

Do I have a prototype to showcase if necessary?

Do I have an estimate of the target market?

Do I have questions for my offshoring partner?

What is the price I am willing to pay for their services?
Having a clear understanding of your requirements will help you narrow down your search and find a company more closely suited to your needs.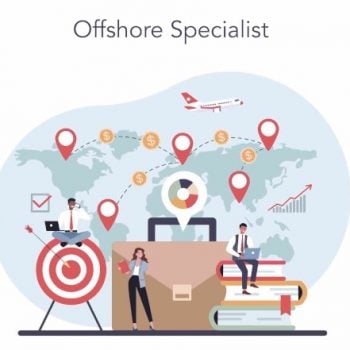 2. Finding the right offshoring company: Setting up an offshore team in an unknown culture and social setup can be difficult. Imagine handling administrative duties, finding the right talent and managing your own tasks. Sounds impossible?  You're right.
This is why finding the right offshoring company can help you handle more than just that. Some of the tasks they handle include:
Recruitment process

Compliance

Legalities 

Office space

Payroll 

Registrations 
So now that you know the 'why' and 'what' of offshoring software development, how do you go about selecting the right company? 
Here are a few handpicked parameters that will help you: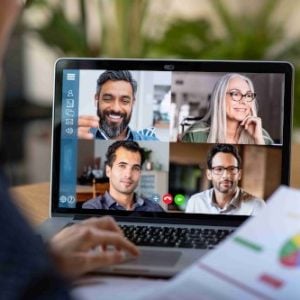 Experience

: A well-experienced company might not be equal to talent, but it does prove the possession of the relevant skill-set and knowledge. The higher number of projects handled the better recognition and fewer chances of making a mistake.

Past Projects

: An in-depth study of the past works can help you make the right decision to settle down on a company. 

Policies

: You are eventually going to be working with employees. How are employees recruited, inducted, and trains? these can be necessary measures to gauge a company. 

Competence

: Is the shortlisted firm competitive enough? With the new technology boom happening now and then, web development companies need to keep track of new tools and software and constantly upgrade their employees.

Task Management

: What tools and software are the web developing firm using? Would it be beneficial to use the same software for your project too? Many web development companies use 'Trello' software, but it does not address all the needs of a scrum sprint-based project. Thus, much other company uses their own Task Management System. 

Team Communication

: In this global era, we no longer look for companies within our national boundaries. One can always hire a good web development company from a different time zone and a different geographical location. Seamless communication is the key to getting high-quality work from your outsourced partner. 

Data Security

: The company must follow strict protective measures to ensure there is no data breach. Your sensitive data must always be safe and guarded. 

Flexibility

: There could be instances where you need to scale up or scale down your needs within a tight time frame. This often happens in businesses owing to unknown external circumstances. It is always good to hire a firm that is flexible or adjustable to your varying needs.
So now that you have found the company that meets your requirements, you need to know the kind of services you can avail of:
Kinds of Offshoring Services
There are three kinds of offshoring that a company can decide to do:
Offshore a team

– This occurs when the organization wishes to set up an entire team to handle a requirement. It can be built at once or with time.

Offshore a project

– The organization has a choice to offshore a project or parts of the project to an offshore employee who will work solely for that part. (Can be contractual or full-time)

Offshore services to a specific company

– In some cases, the organization/ team might just prefer to delegate parts of their service requirements to another software service provider/ company. 
In all three cases, the control over the process and execution lies with the host company. This is one key difference between outsourcing and offshoring. In simple terms: You call the shots.
The benefits don't stop here, let me outline the advantages of offshoring web development:

Advantages of Offshoring Web Development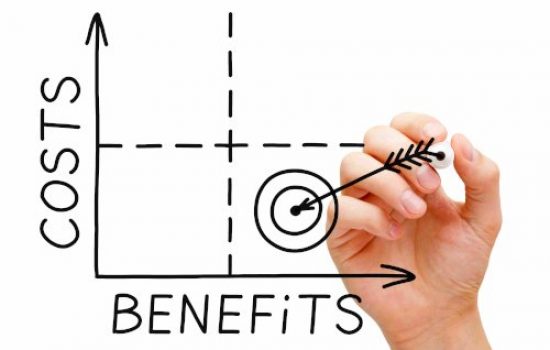 Lower Costs:

There's no doubt that offshoring automatically ensures a save in costs. Imagine spending an exorbitant amount of money on IT structure for an in-house team along with costs per hour?

Offshoring allows you to gain the maximum benefits from excellent services at a reduced cost.
Specialization

: On the same line of costs, hiring an offshore team allows you to cherry-pick your talent from a diverse pool of talent who are specialised in the skills that you are looking for. The offshoring company sources your talent, conducts the necessary hiring and training and gives you the finished product. 

Flexibility

: Offshoring web development caters to any need that you are required to fulfil in short or long term projects. You get to leverage talent and innovation to launch your product in the market in the shortest span of time. Time and effort is if no constraint as you share and manage the risks involved.

Access to a foreign market

: Whether you are launching a new product, developing an interface or merely checking services, you ever an available foreign market at your disposal to test approachability and create relevant solutions. 
Would I be fair if I didn't jot down the possible disadvantages as well? Probably not, so here it is:
Disadvantages of Offshoring Web Development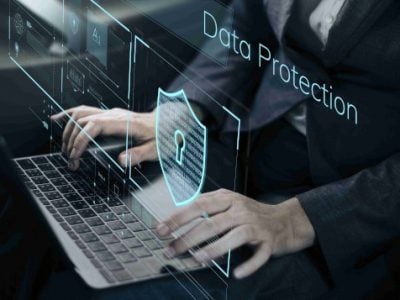 Communication:

While the communication channels for exchanging information may be clear. There is still room for cultural and other collaborative differences to arise between the client and the offshore team. Issues privy to either party may affect the workflow, cause a delay or interrupt a smooth process. This can become a hindrance especially with technical roles as the majority of work is dependent on an online source of communication.

Data privacy

: Offshore companies take extra care and precaution to handle the workspace of the employee. However, there are still instances when important data and Intellectual property of the client can be reported mishandled or transferred to a third party. 
While the aforementioned reasons are important to any company, things like geographical distance, innovation and other causes can also act as a liability. Find a trustworthy offshore company to help you navigate can help eradicate 99% of these issues. 
This is where Grow Your Staff comes in.
Join Google, Skype, Slack, American Express and other companies that chose offshoring as a way to grow their business. 
Now that you have an understanding of the process, it will be easier for you to start ahead. We can help you build the offshore team that you desire based on your availability, requirements and suggestions. 

Liked what you read? Now is the perfect time to take your business to the next level by setting up an offshore team in India.  A quick 15 mins Zoom call & we'll tell you all about it.